BRINGING AROMATIC INDIAN FLAVOUR TO THE WORLD PALATE
We at Global Agro Corporation Pvt. Ltd. (GACPL) passionately believes in bringing a true Indian essence globally, where quality is the source of inspiration, where time is taken over by excellent performance and customer services.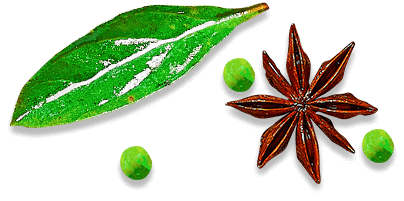 ABOUT GLOBAL ARGO COPORATION PVT. LTD.
Global Agro Corporation Pvt Ltd. (GACPL) was established in the year 2005 and the operating unit of the company is located in the capital of the country, i.e., New Delhi, India. The company is engaged in offering a wide variety of Agro Products in overseas markets. Within a short span of time, we find ourselves at a dignified place in the industry by nurturing best practices and innovations by extensive investment in technology, resources, and logistics. We occupy a prominent position in the arena of India's rice export and achieved more than 100 thousand metric tons per annum.
Global Agro Corporation Pvt. Ltd. (GACPL) has established a true business model which has led to a widening of the global customer base. Our approach of continuously working on our quality standards with existing as well as new products has helped to contribute significantly to India's agro-economy. An extensive range is available to the most judicious of customers and with continuous development and improvement in production techniques, operating to all European standards, Food Safety and quality is assured with the latest state of the art technology and machinery.
VISION
OUR VISION IS TO MAKE GLOBAL ARGO CORPORATION PVT. LTD. (GACPL) THE MOST TRUSTED AND PROMISING FOOD BRAND GLOBALLY.
MISSION
OUR MISSION IS TO MAKE THE WORLD EXPERIENCE THE TRUE AROMATIC FLAVOUR IN INDIA THAT BRING, JOY AND HAPPINESS TO PALATES OF GLOBAL CONSUMERS.
OUR PRINCIPLES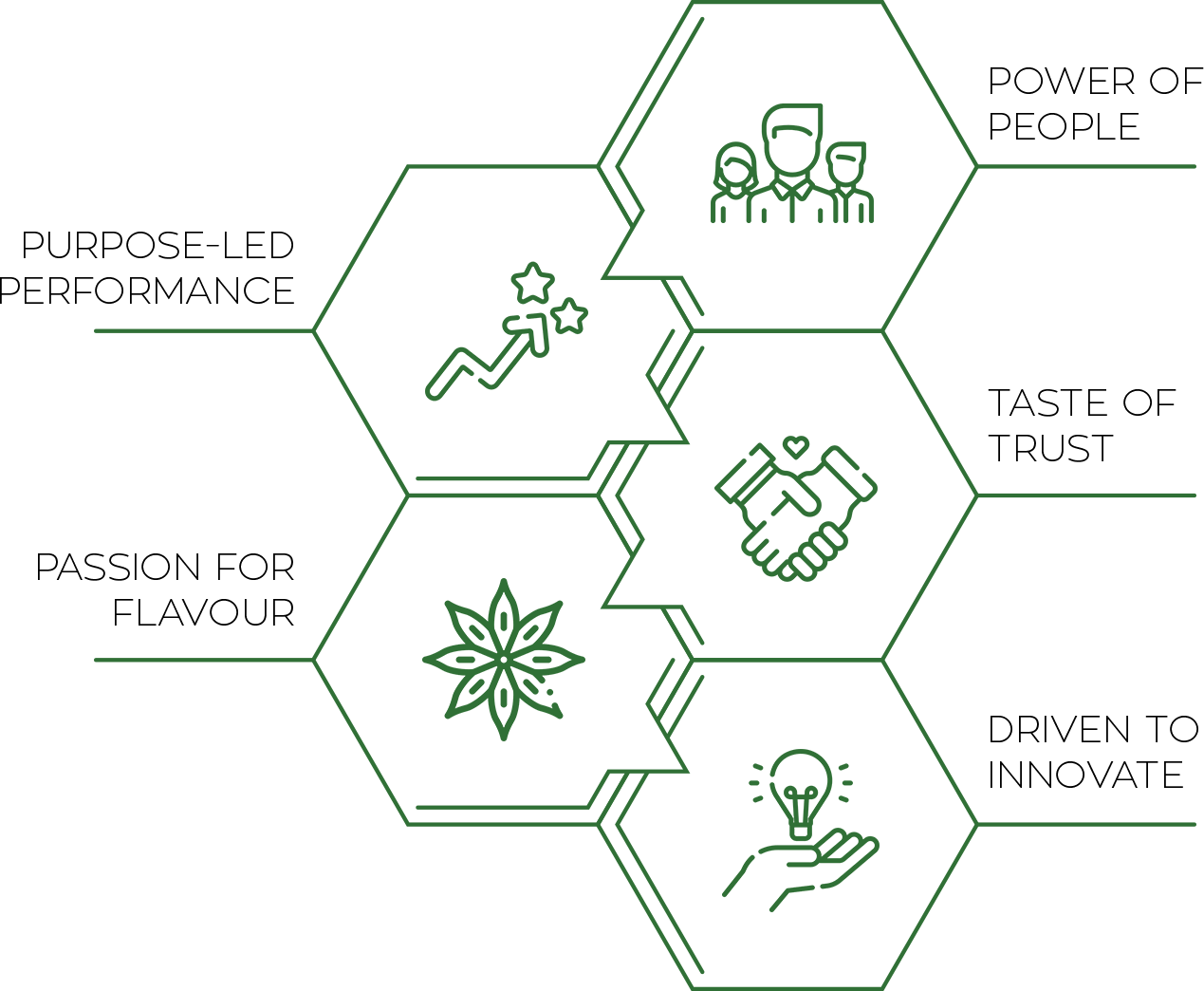 MANUFACTURING FACILITIES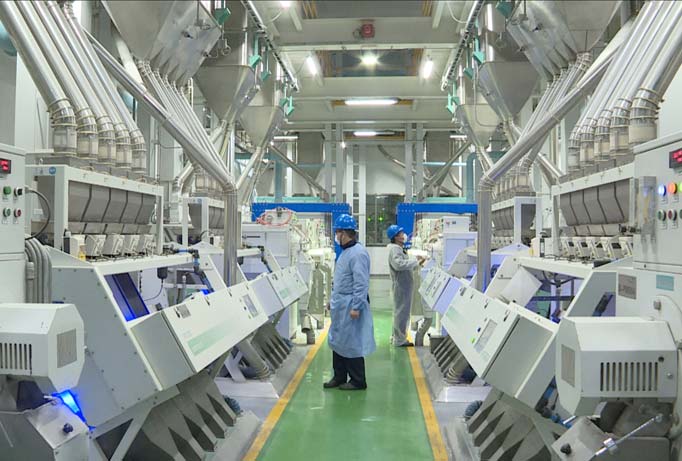 Our State-of-the-art plant is located at the heart of the premium Basmati Paddy cultivation region of Punjab & Haryana in India. Buhler Japan a world-class leader in grain processing systems set up the plant equipped with ultra-modern machinery like Pre cleaner, De-stoner, Precision-sizers, paddy separators De huskers, Polisher, Graders, color sortex, etc. Our rice grading plant is backed by one of the most advanced technology in grading systems by Cater-Day, USA Pre cleaners magnets from Smith-Seeger German technologies are used to ward off foreign material, The rice is protected in its journey from the field to the plate.
The Global Agro Corporation Pvt. Ltd (GACPL) milling plant is made up entirely of stainless steel and ensures no corrosion, fire resistance, and heat resistance along with ease of fabrication and impact resistance. All of these translate to secured hygienic products and food-graded material. We are one of the few rice plants in the country that incorporate state-of-the-art metal detection facilities throughout the milling process. It ensures removal of both ferrous & metal which means a completely metal-free product We, at our plant, ensure that each grain is perfect and each process is carried out under the supervision of our competent and trained manpower.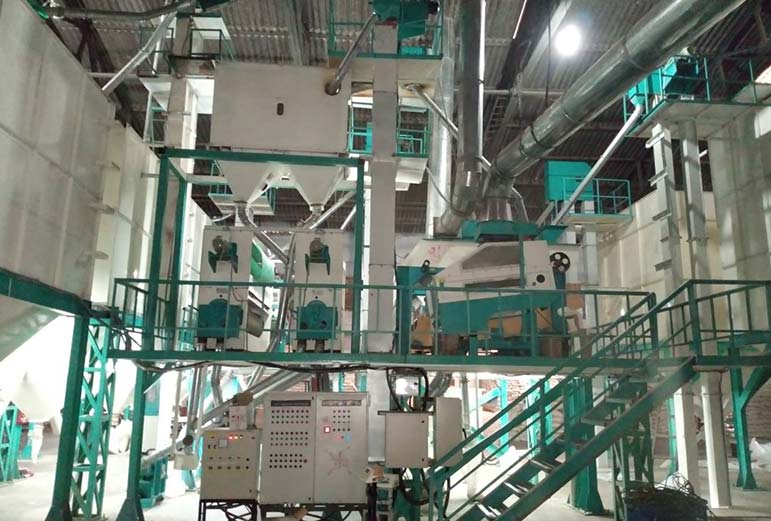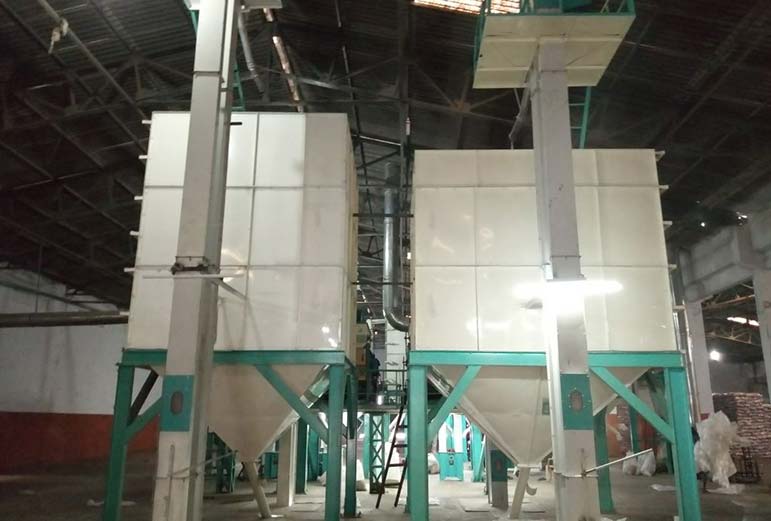 COMMITED TO QUALITY
Our Quality control department ensures the best quality of paddy and rice through systematic examination so that the end product is qualitative.
Most impurities, irrespective of their sizes and nature are completely removed in different stages of the passage of paddy through automated machinery.
Our quality assurance system makes sure that the end product destined to enter market distribution is of perfect quality and hygiene. Our dedicated team of professionals obtains all the products from reliable sources making sure that they are delivered to the clients with committed time frames with excellent quality.
All operations are constantly monitored to ensure that we retain and excel further in building up our reputation as a globally known rice million company.
CERTIFICATE OF RECOGINITION
FROM WORLD OVER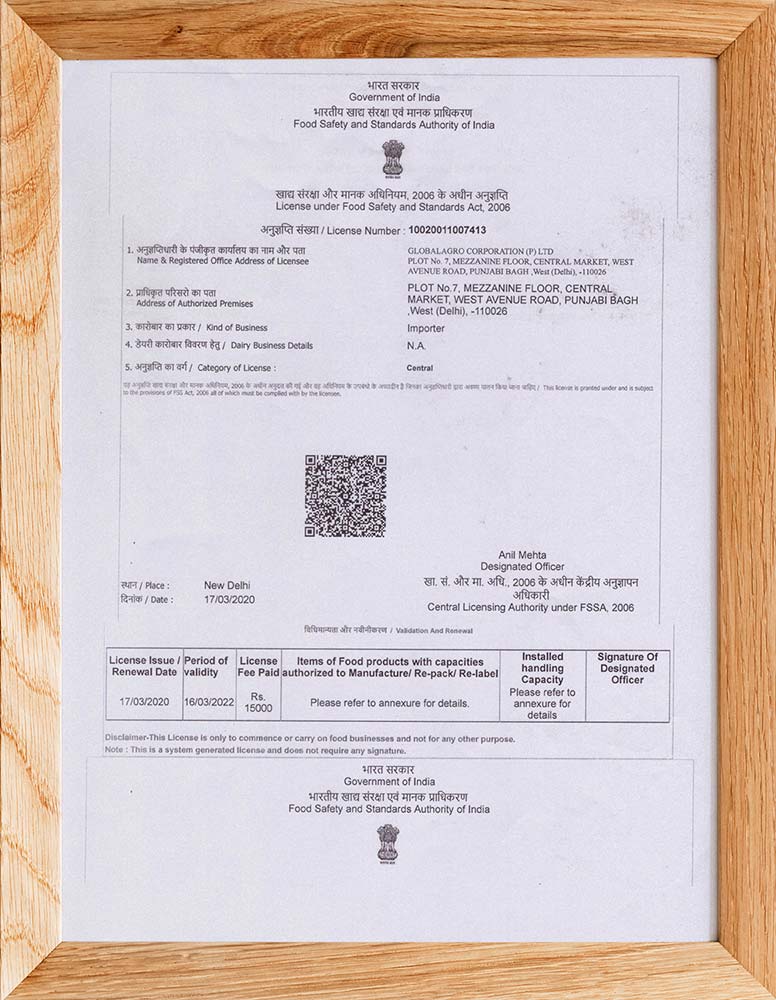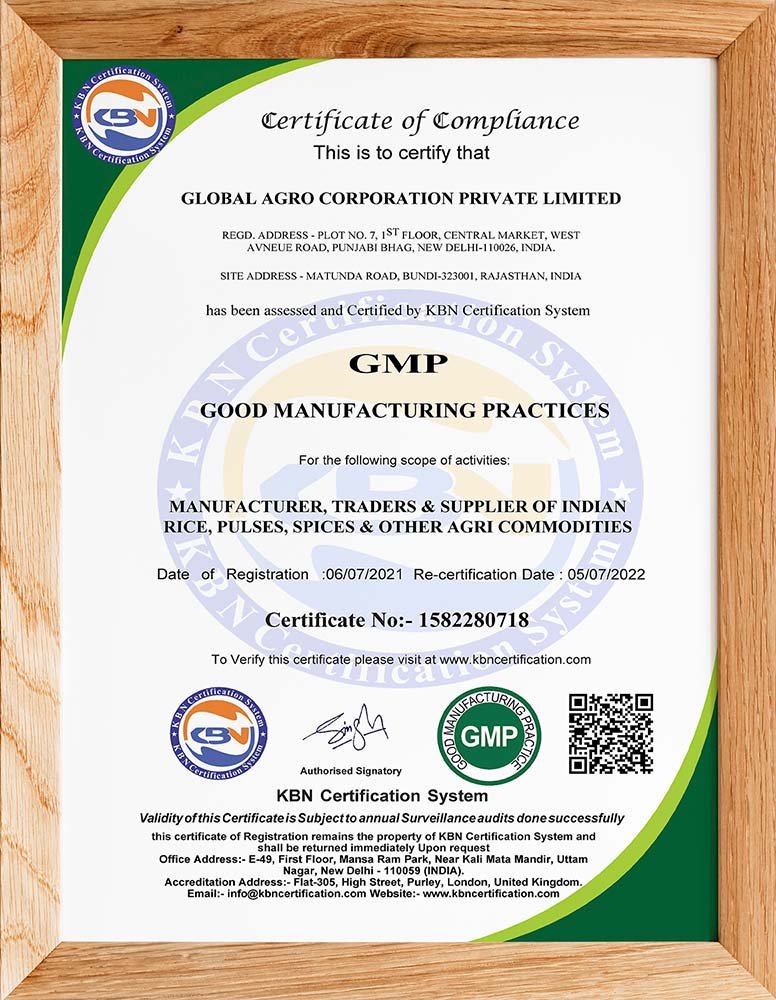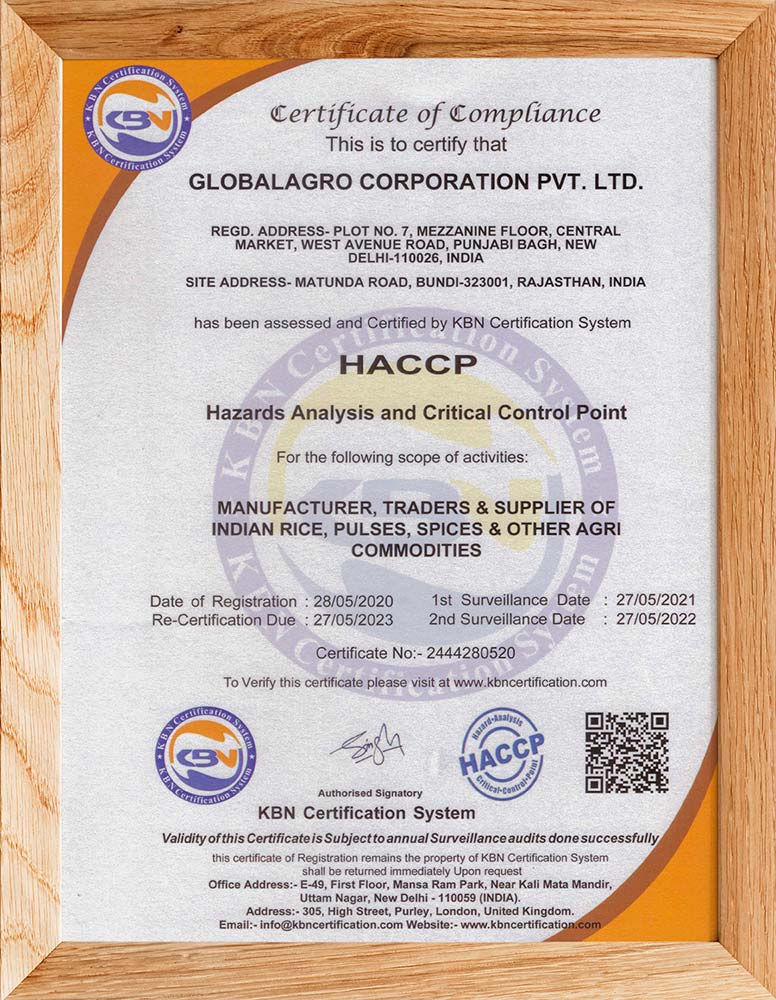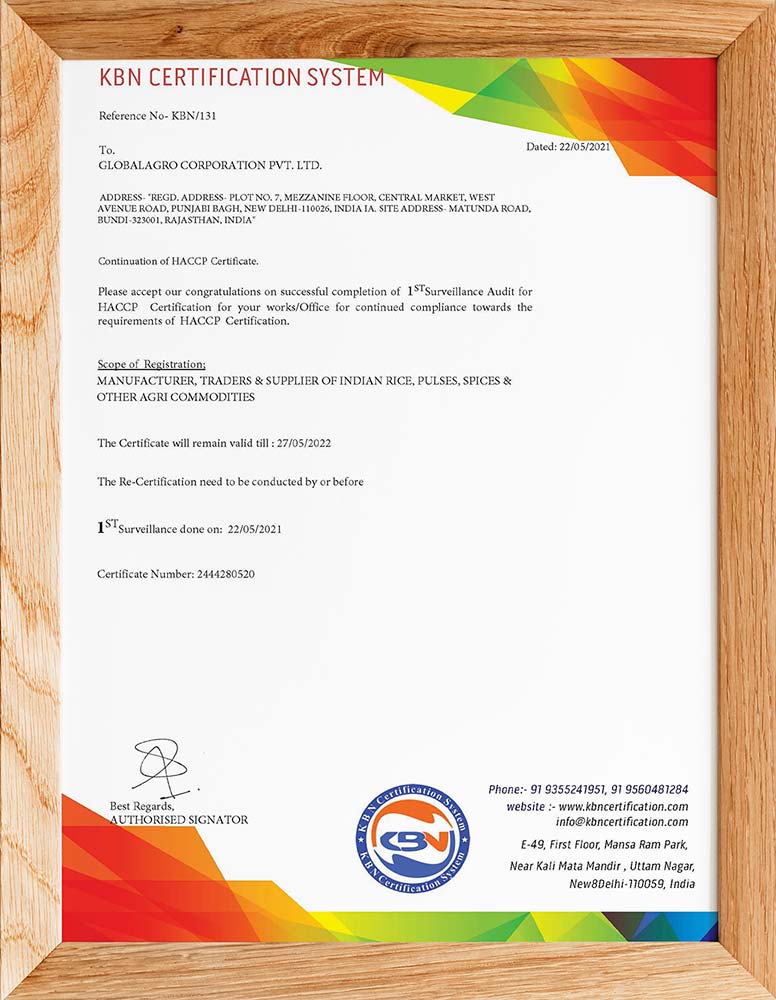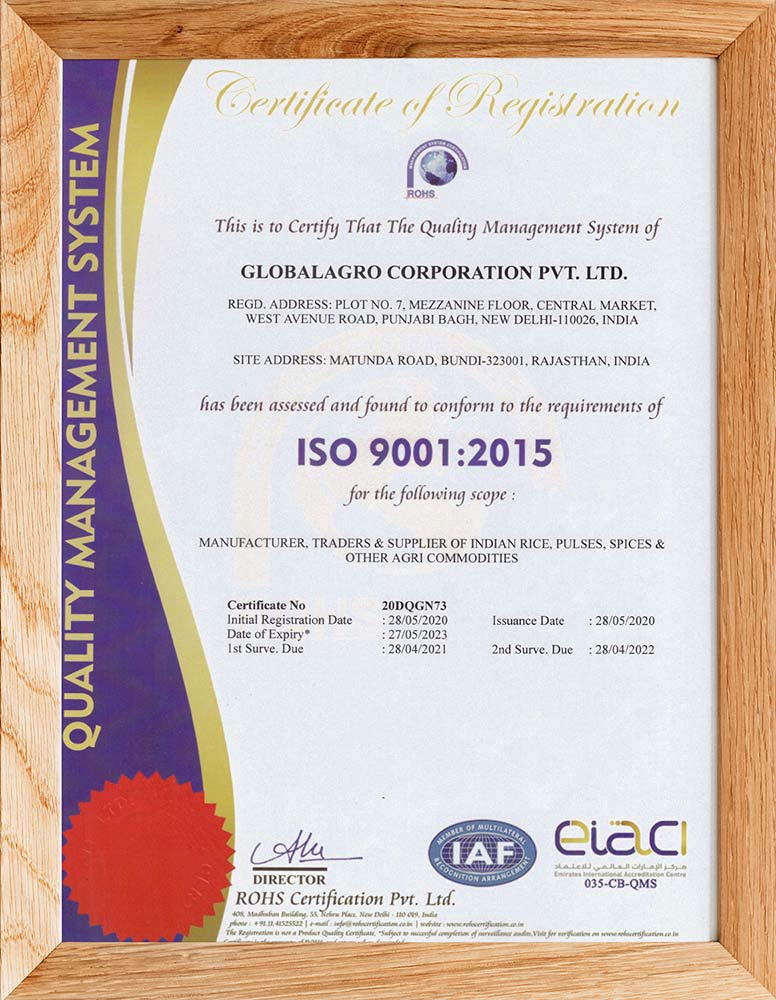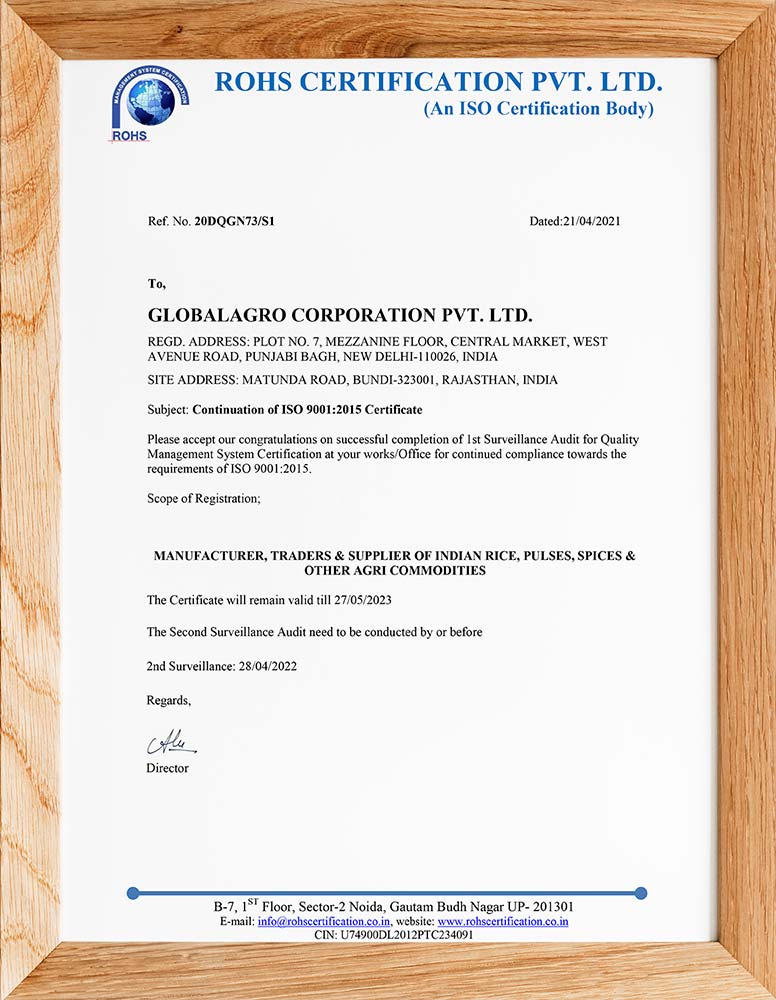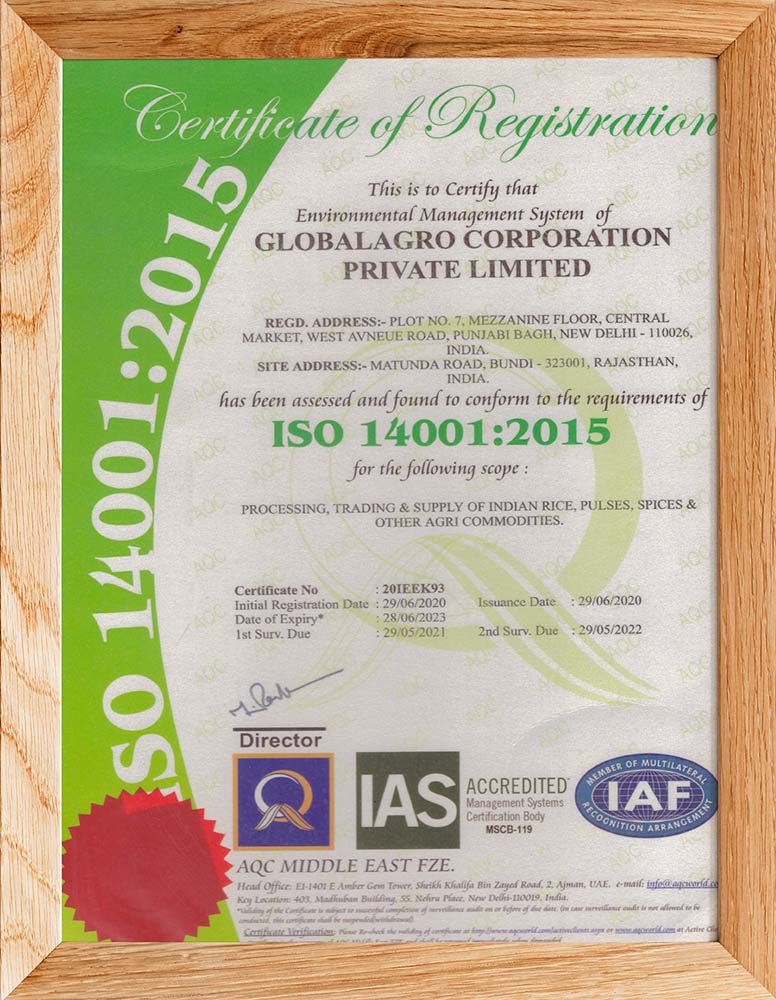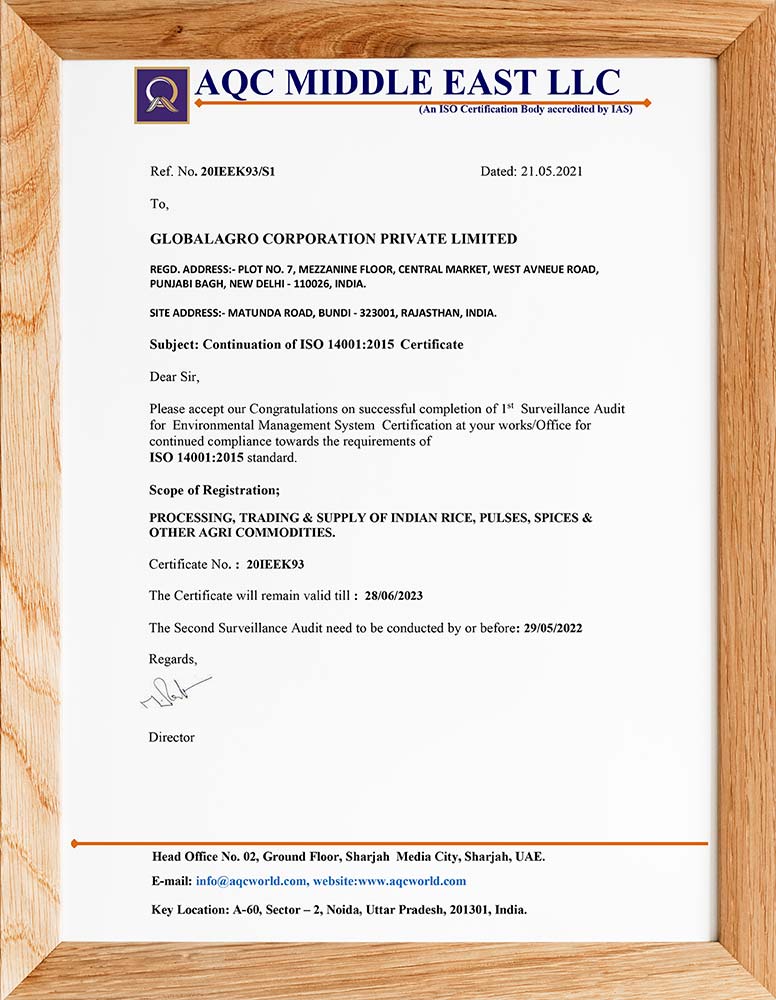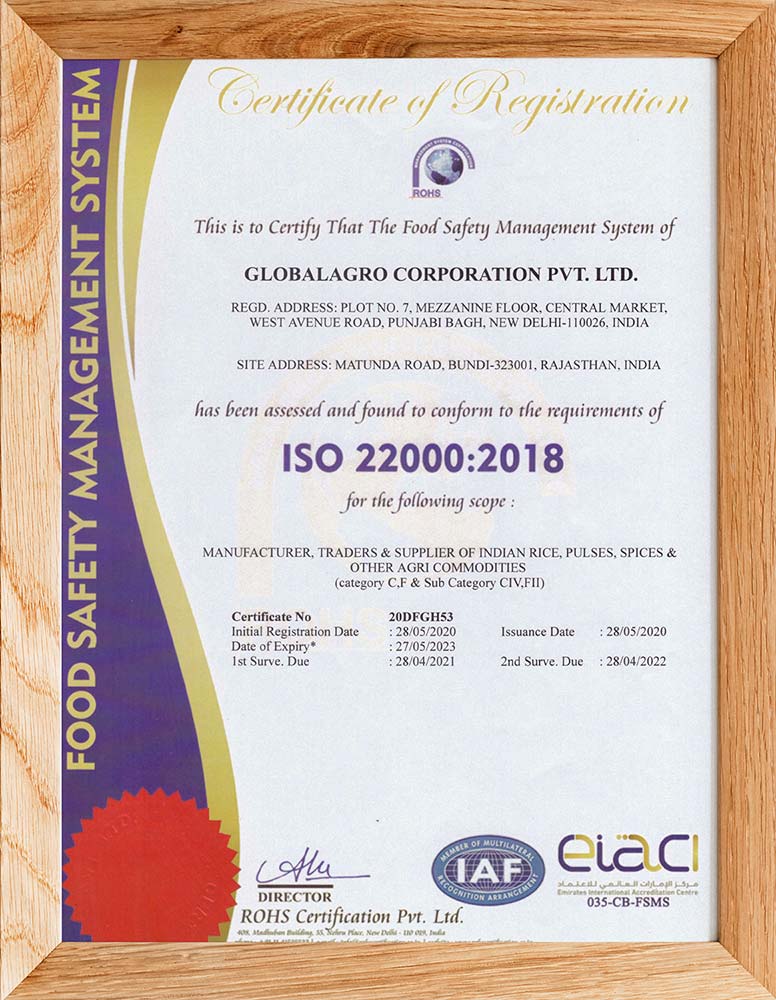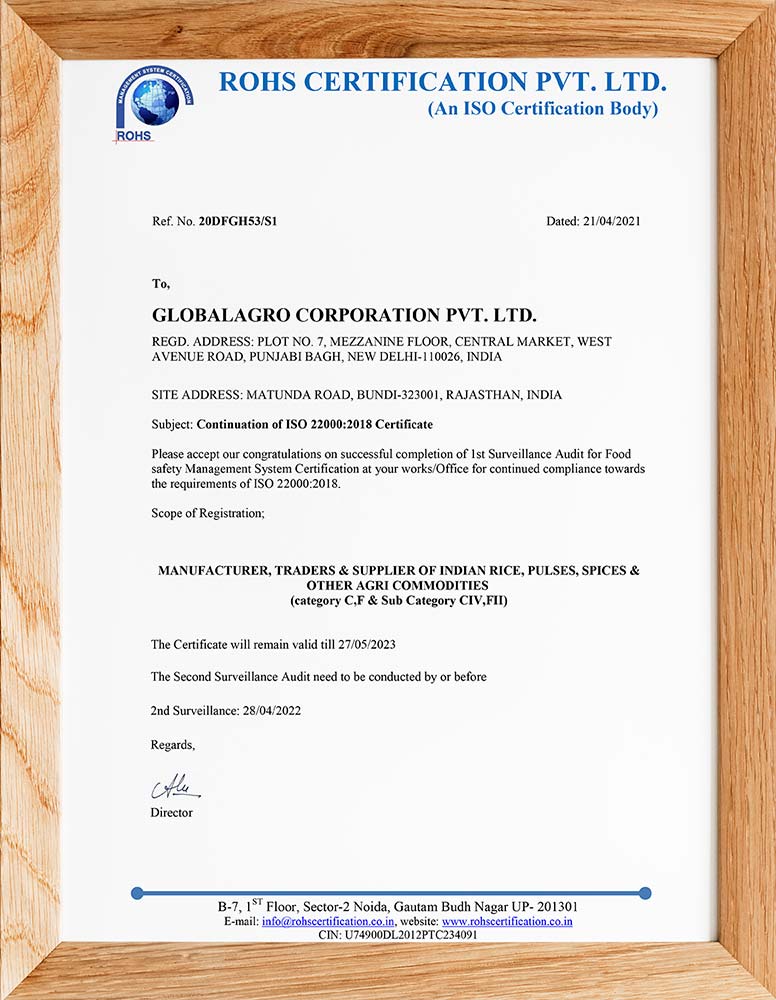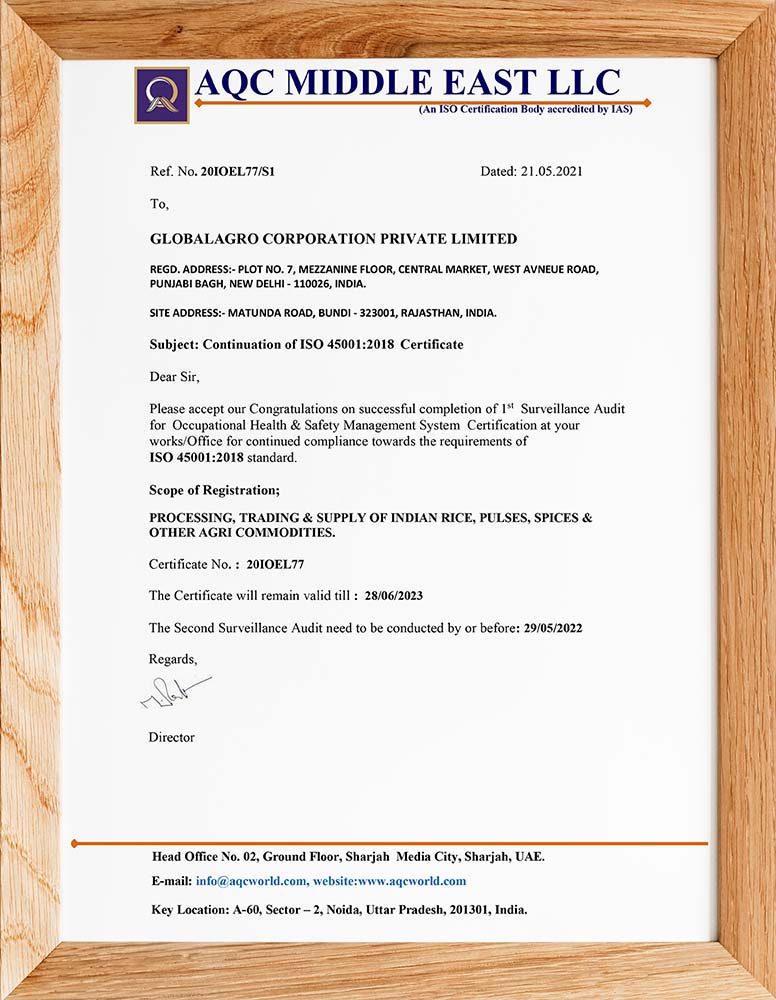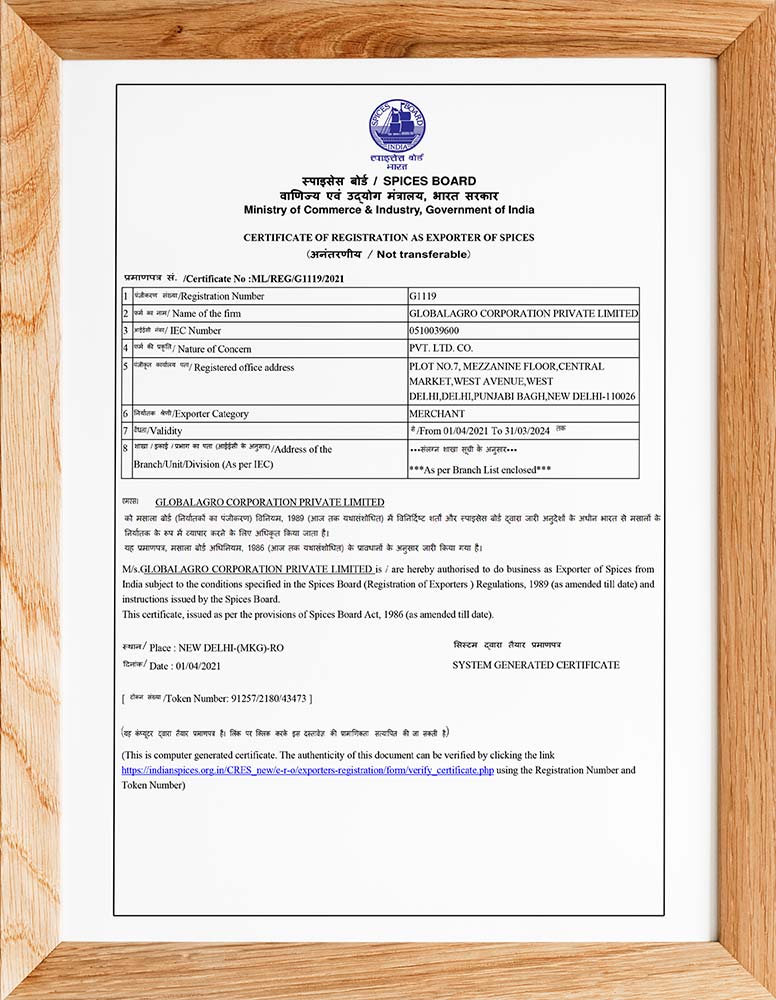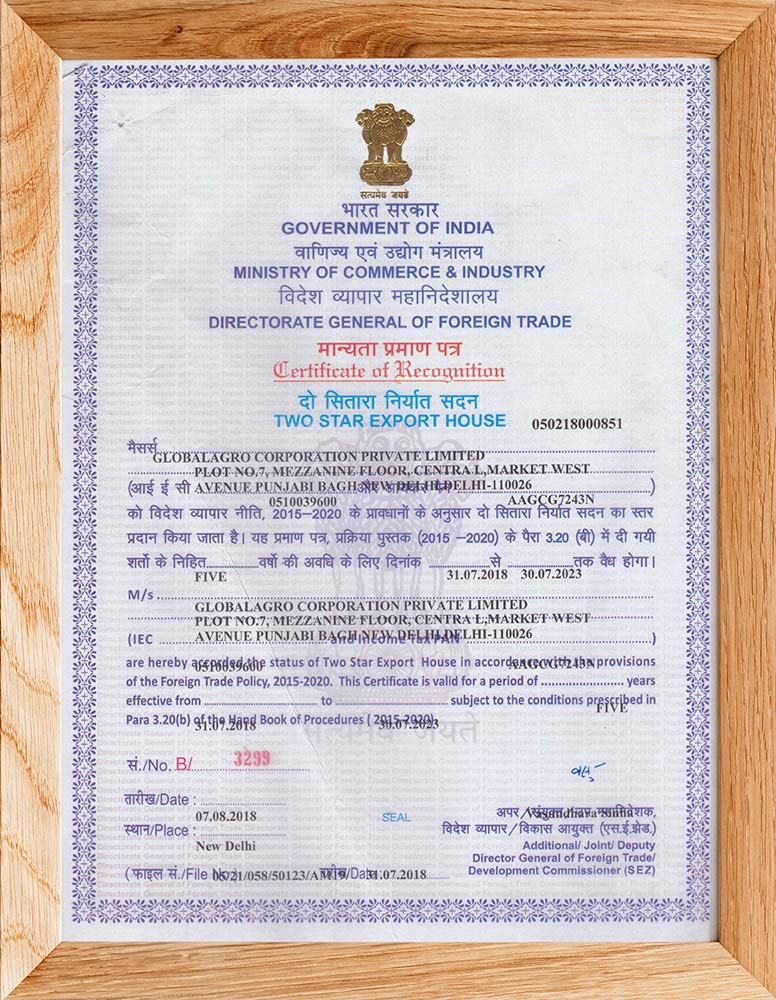 BRAND & IT'S PRESENCE
GLOBAL AGRO CORPORATION PVT. LTD. has been committed to export premium quality Basmati Rice more than 57 countries.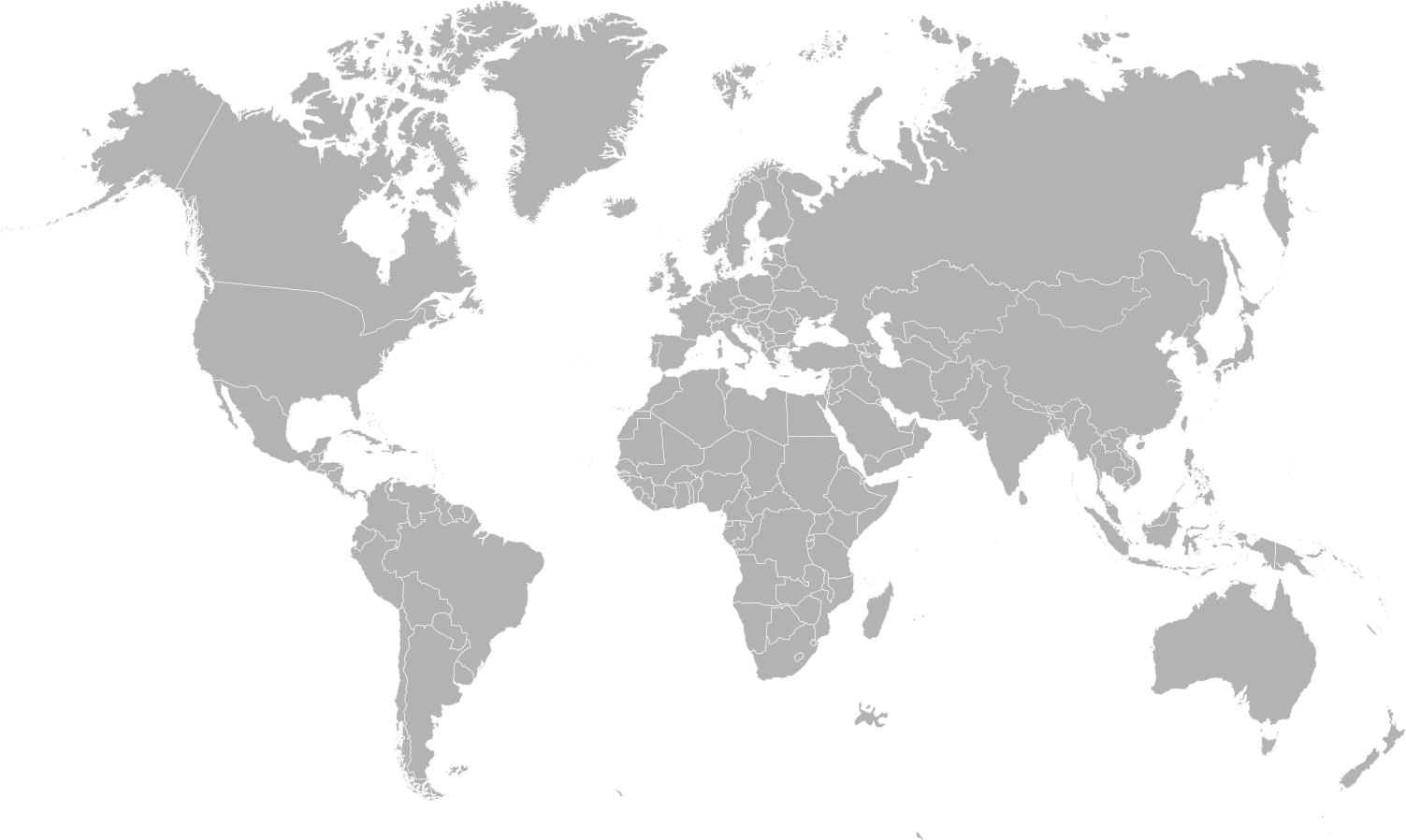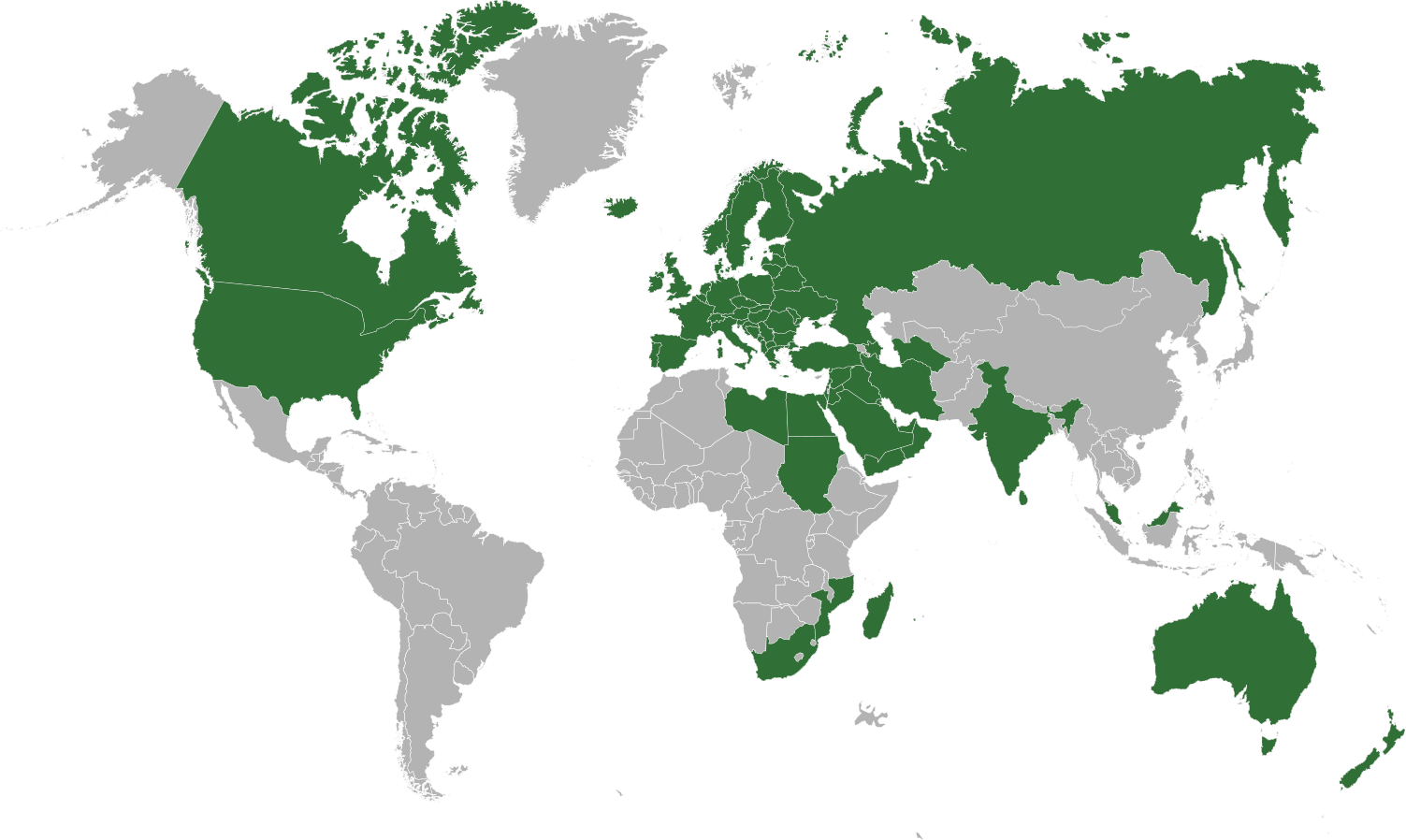 GLOBAL PRESENCE:
INDIA
DUBAI
TURKEY
SAUDI ARABIA
MADAGASCAR
MIDDLE EAST
EUROPE
CANADA
REUNION
MALDIVES
SINGAPORE
MAURITIUS
GLOBAL PRESENCE:
AUSTRALIA
SRI LANKA
NEW ZEALAND
RUSSIA
TURKMINISTAN
UKRAINE
AZERBAIJAN
GEORGIA
EGYPT
SUDAN
LIBYA
CAPE TOWN
LEBANON