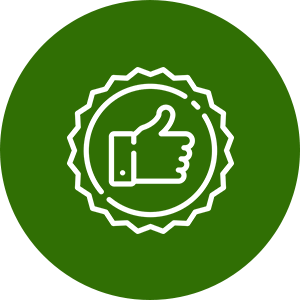 LEGACY
Our journey involves 33 determined years and milloins of satisfied taste buds.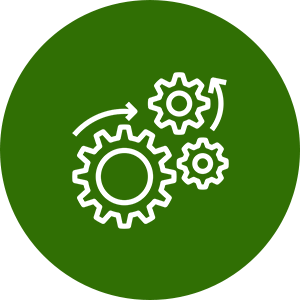 PROCESS
Our practice evokes the best of ageless traditions that have transcended over generations.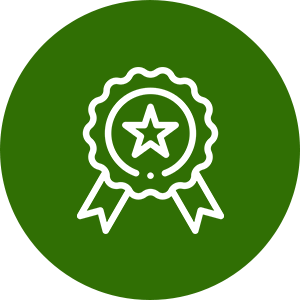 QUALITY
Every step in the process is quality controlled to provide you with the best grains.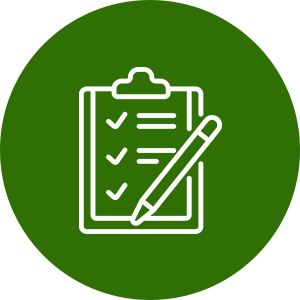 STRATEGIC PLANNING
We are committed to enhancing the customer experience to an all-new level.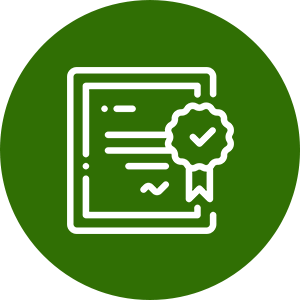 CERTIFICATE
Each grain of GAC basmati rice is certified and approved.